Katherine Loverde
This is Katherine Loverde, she's an associate in my office. She knows almost everybody at the Courthouse and she helps our clients feel at ease during their meetings with the trustee. She's a graduate of the University of Baltimore School of Law and when a package comes into the office from Amazon it's probably for Katherine.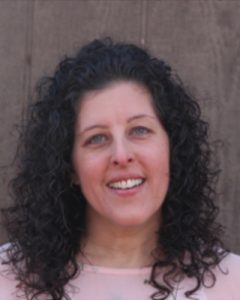 Karen Herb
Karen Herb is the paralegal who will help you confirm your plan in your Chapter 13 case. She will help you with follow ups after your trustee meeting, gather additional information that the trustee has requested and file the motions and plan amendments that are necessary parts of most Chapter 13 cases. Karen is pursuing an active second career in nutritional studies.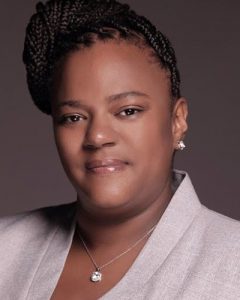 Keesha
Keesha is the first voice you hear when you call our office. She will make sure that you get reminders of your appointments, that all the payments go through (and calls to thank you!) and make you feel very much at home when you talk with our firm. Keesha's two children won gold and silver in their school science fairs this year!