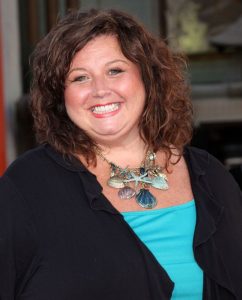 Dance Moms star Abby Lee Miller indicted on bankruptcy fraud charges.
PITTSBURGH — "Dance Moms" star Abby Lee Miller has been charged with hiding $775,000 worth of income from the Lifetime network reality show and spinoff projects during her Chapter 11 bankruptcy.
The investigation began when a channel-surfing bankruptcy judge saw Miller on TV in December 2012 and figured she had to be making more than the $8,899 in monthly income she was claiming, according to the 20-count bankruptcy fraud indictment announced Wednesday by federal prosecutors in Pittsburgh.
In reality, Miller had signed deals to earn up to $15,000 per episode of "Dance Moms" and up to $25,000 per episode of her spinoff , "Abby's Ultimate Dance Competition," not to mention income from dance sessions, public events, merchandise and apparel, the indictment said.
Often times clients will ask "Do I have to list ALL of my assets when filing a chapter 7?" In a chapter 7 bankruptcy, the bankruptcy trustee will sell the debtor's non-exempt assets. The proceeds from the assets will be paid to the creditors in accordance with the provisions of the bankruptcy code. If it is later learned that all assets were not disclosed, the debtor could face bankruptcy fraud charges. If you have questions about your case or what's considered a "non-exempt asset", please give our office a call at (410) 484-9000. We would love to answer your questions.